Providing After-Hospital
Paralysis Rehabilitation
Neuroworx is a nonprofit, outpatient facility providing innovative physical, occupational, and speech therapy for adults and children affected by paralysis from spinal cord injuries, brain injuries, stroke, cerebral palsy, and similar neurological conditions.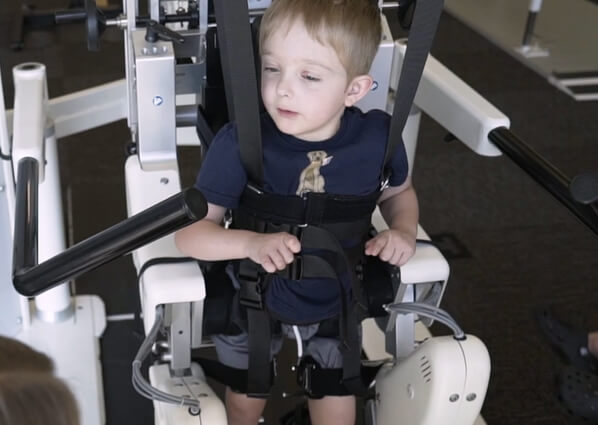 Why Neuroworx
Neuroworx is an independent, community-based facility, staffed by licensed clinicians providing aggressive neurological physical, occupational, and speech therapy utilizing a non-profit model. It is designed to optimize outcomes while eliminating as many financial barriers to care as possible.
The Neuroworx co-founders recognized that individuals needing after-hospital paralysis rehabilitation had limited options due to the lack of specialized facilities, restricted insurance coverage, and the affordability of private pay care.
Does Neuroworx accept insurance?
Neuroworx accepts almost all insurance plans, including Medicare and Medicaid. It has an affordable self-pay schedule, provides financial aid where possible, and has access to the State of Utah SCI/BI Rehabilitation Fund.
Donate Now
Your contribution helps Neuroworx be a source of hope and a place of progress. Thank you for being a part of our mission.